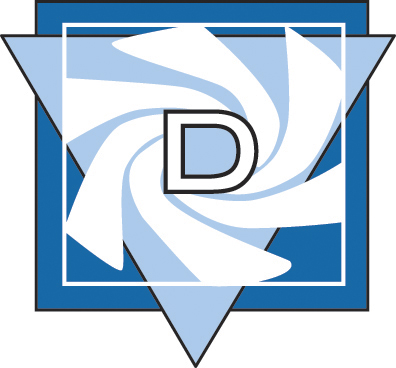 Assessment  |  Risk Management  |  Consulting  |  Training  |  Mediation

Jennifer L. Decker, CPCU       |       Decker Mediation, LLC       |       Tel: 339.927.3106       |       Email: jendecker@deckermediation.com

Telephone: 339-927-3106

Email: jendecker@deckermediation.com

Web: www.deckermediation.com

Please let us know how we can help you by completing the form below.

Name*

Title

Company

Phone

Email*

How can we 

help you? 

"I take a business owner's view in my conflict resolution practice. After a long career in insurance, I naturally apply risk management techniques to help my clients reduce conflict and its costs - both financial and human."

Jennifer L. Decker,  CPCU 

Principal

Decker Mediation

"If we walk away from conflict and don't understand it, we are doomed to repeat and recreate the conflict."

Richard Duran

Director of HR

Ben & Jerry's Homemade, Inc.