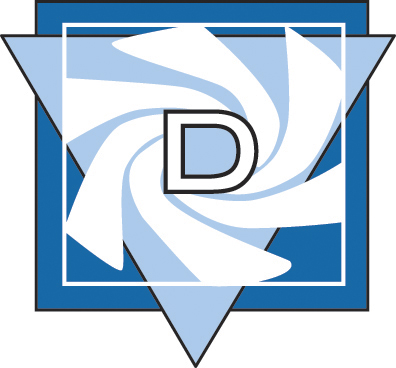 Assessment  |  Risk Management  |  Consulting  |  Training  |  Mediation

Jennifer L. Decker, CPCU       |       Decker Mediation, LLC       |       Tel: 339.927.3106       |       Email: jendecker@deckermediation.com

About Jennifer Decker, CPCU

Jennifer Decker is a conflict consultant and trainer. She mediates in the areas of workplace, business/family business, elder, and divorce. She also maintains an active business consulting practice, Tailored Strategies, which is focused on providing sales, marketing, strategic planning and human resources guidance to executives. Jennifer is approved to conduct trainings and internal discrimination complaint investigations for the Massachusetts Commission Against Discrimination.  

Name:

Company:

Email:

Message: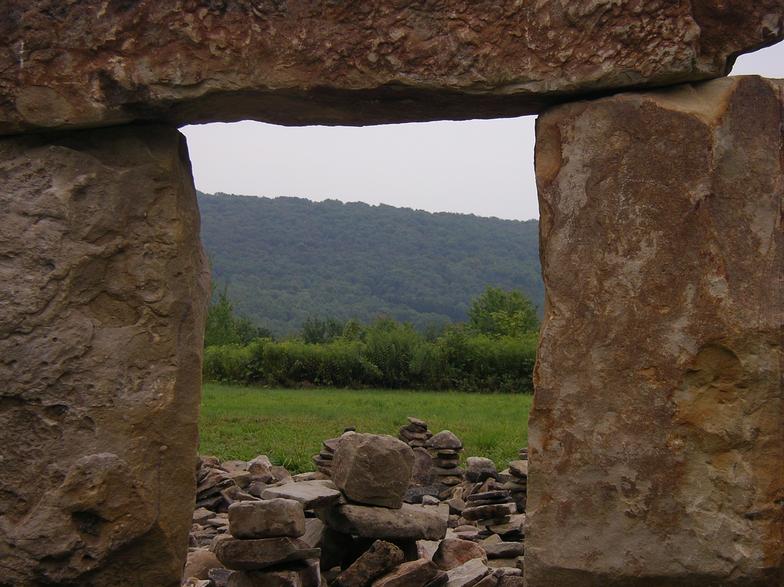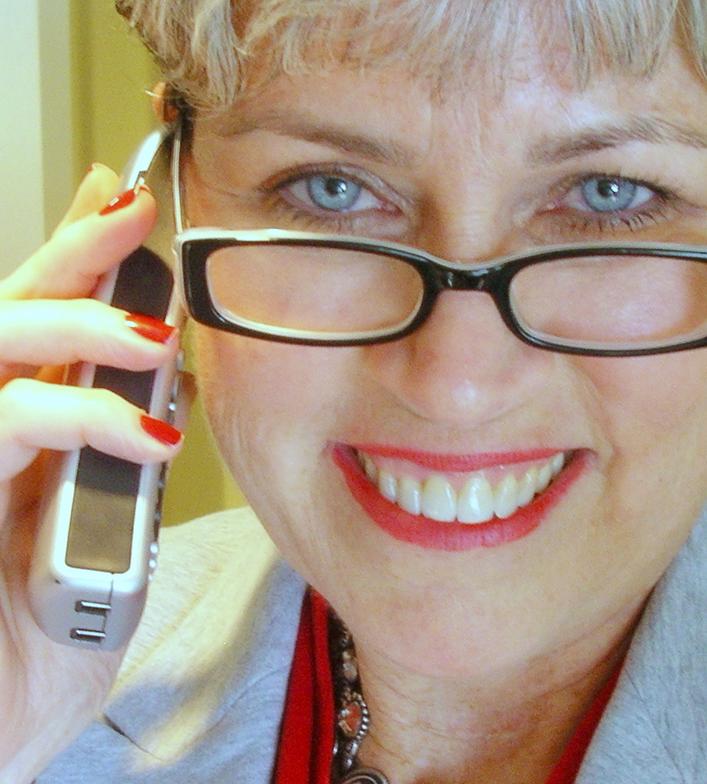 Jennifer is a previous owner of two successful family businesses: Hastings-Tapley Insurance Agency Inc. and an Allegra Print & Imaging franchise. In her 26 years in the insurance agency she served in several executive roles, directing sales, human resources, sales management, program development, mergers & acquisitions, and strategic planning. She has particular expertise in providing training to insurance organizations of all types.

A member of the New England Chapter of the Association for Conflict Resolution and the Association for Conflict Resolution, Jennifer serves on the Board of the North Shore Community Mediation Center. She is also Chair of the Development Board for the College of Health and Human Services at the University of New Hampshire.

Jennifer received her BS in Business from the University of New Hampshire and her Certified Property Casualty Underwriter (CPCU) designation from the Insurance Institutes of Malvern, PA. 

Click here
 for a detailed listing of Jennifer's credentials.
"Unless both sides win, no agreement can be permanent."

     Jimmy Carter